Zebra Blue
Common Name In Sri Lanka:

Zebra Blue

Scientific Name:

Leptotes plinius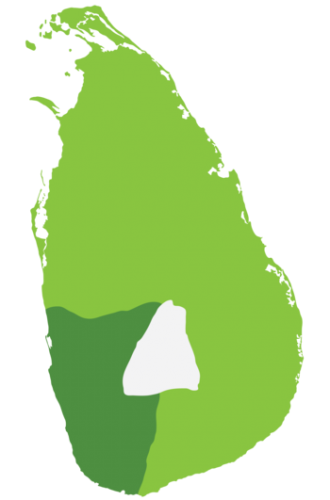 More Abundant
Absent
Less Abundant
Share This Page
Physical Characteristics

It has a minute tornal tail. In males, the upper side is entirely shiny purplish blue. The dark brown background is faintly exposed through these blue scales. No markings are present. The female has some blue areas around its basal parts with broad, dark brown margins. It has a chessboard pattern on the forewing consisting of white patches on a dark brown background. This pattern is highly diffused on the hindwing and it has a distal row of ill-defined white crescent-shaped markings. Its black tornal spot is ringed in white and the white rings continue along the outer margin leaving the background colour in the centre.  Its white underside is marked in a brown zebra pattern on both wings. The shade of brown varies. It has a marginal row of white rings on both wings. There are two tornal spots, the upper one being the most prominent. These spots are capped in orange and have variable amounts of light blue scales.  

Habits

The Zebra Blue flies around low scrubs and herbs. It feeds on flowers. Males engage in mud puddling, sometimes in a group of up to a dozen.

Habitats and Distribution

It's found throughout the lowlands in scrublands, but more commonly in the dry zone. 

Larval Food Plants

Flowers of Rhynchosia minima, Plumbago zeylanica and Aeschynomene americana.
Photo Credit
Himesh Dilruwan Jayasinghe