White Orange Tip
Common Name In Sri Lanka:

White Orange Tip

Scientific Name:

Ixias marianne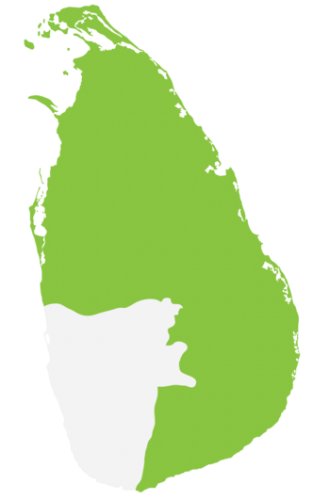 More Abundant
Absent
Less Abundant
Share This Page
Physical Characteristics

Its upper side is white with a large orange patch on the apex of the forewing. This patch is interrupted by small black markings in females. The outer margins of both wings are edged in black. Its yellow coloured under side is faintly mottled in dark scales, and has a light orange area on forewing. Sometimes, the white patches on the distal band are reduced greatly, leaving only the dark outlines. Variations in colour and pattern among individuals are common. 

Habits

The White Orange Tip becomes active soon after the morning sun shines, and keeps flying even at mid day. It occasionally spreads out its wings for basking, in the early morning hours. It is fond of flying in sparse scrublands scattered with herbaceous plants. It is especially attracted to Leucas zeylanica flowers. The females lay eggs on the dead branches of their larval food plants. 

Habitats and Distribution

It is restricted to the dry lowlands and is common in scrubland areas, being much more abundant in northern parts of the island.

Larval Food Plants

Capparis grandis, Capparis sepiaria.
Photo Credit
Himesh Dilruwan Jayasinghe