Tailless Line Blue
Common Name In Sri Lanka:

Tailless Line Blue

Scientific Name:

Prosotas dubiosa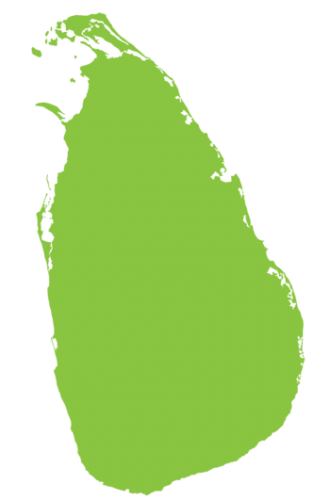 More Abundant
Absent
Less Abundant
Share This Page
Physical Characteristics

It has no tails and its wings are more rounded. The upper side of the male is a slightly different shade of blue in comparison to the Common Line Blue. In females, the blue is confined to the base of the forewing. While the underside of both sexes are similar, there is some variation in colour and more in pattern. Both wings have six bands of irregular white lines, especially in the outer pair of bands of the forewing. The pair of basal bands of the forewing extends below the cell. The bands on the hindwing are not distinctly separated. Usually, the crescent-shaped markings are more distinct than in the Common Line Blue, but never as in the Six Line Blues. The black tornal spot is outlined in orange at length, sometimes to the point of a complete ring. The anal angle could have two minute black spots surrounded by orange and blue scales. 

Habits

Its habits are almost similar to those of the Common Line Blue and both species tend to occur together.

Habitats and Distribution

Its habitats are also similar to that of the Common Line Blue, except that they are less likely to be found in wastelands. This butterfly is distributed throughout the country. 

Larval Food Plants

Flowers of Albizia odoratissima, Pithecellobium dulce and Samanea saman.
Photo Credit
Himesh Dilruwan Jayasinghe