Tailed Jay
Common Name In Sri Lanka:

Tailed Jay

Scientific Name:

Graphium agamemnon
Size of Butterfly:

Tiny (30 mm > wing span)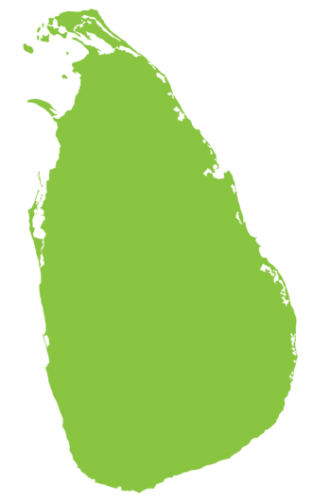 More Abundant
Absent
Less Abundant
Share This Page
Physical Characteristics

The sexes are similar in pattern, but females have longer tails. The forewing is pointed and the outer margin is slightly serrated. The outer margin of the hindwing is clearly serrated, with a distinct tornal tail. It is dark brown in colour with green patches dispersed throughout. The patches are brighter towards the forewing base, and turn yellowish towards the outer margin of the hindwing. Its underside is pale brown and clouded with pale purplish tinged scales. The green patches are not prominent.  

Habits

The habits of the Tailed Jay are very similar to those of the Blue Bottle, except that they only very rarely engage in mud puddling. 

Habitats and Distribution

It is common throughout the country in sparsely wooded areas, and wet habitats are not essential. It is quite unusual in forests, but can be found abundantly in home gardens where its larval food plants are grown for fruits. Lately, its numbers in the wet zone marshes have increased due to the propagation of the invasive alien plant species Annona glabra. 

Larval Food Plants

It has nearly 20 species of larval food plants belonging to the family Annonaceae, ranging from planted species to forested species. These include: Polyalthia cerasoides, Annona muricata, Xylopia championii. 
Photo Credit
Himesh Dilruwan Jayasinghe