Small Grass Yellow
Common Name In Sri Lanka:

Small Grass Yellow

Scientific Name:

Eurema brigitta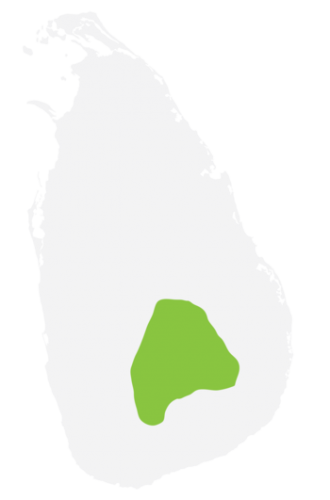 More Abundant
Absent
Less Abundant
Share This Page
Physical Characteristics

The sexes are alike. The shape of the outer margin of its hindwing is truncated, being more prominent in dry season individuals. It has a broad, regular black outer margin on the upper surface of its forewing. The outer margin of its hindwing is also broad, but not as broad as that on the forewing. Its underside is dusted with scattered black scales and is sporadically interspersed with a few small black spots. The dustings on the hindwing sometimes form distal bands. Its cell end spots are never large enough to form a hollow centre. It does not have any markings on the base of its forewing cell. 

Habits

The Small Grass Yellow prefers to fly quite slowly near the ground. It frequently settles among grass blades and is disturbed by even a slight movement of the grasses. It does not open its wings when settling and rarely settles on mud patches. 

Habitats and Distribution

This butterfly prefers open vegetation. It is frequent in the highland grasslands and the much lower savannah grasslands where its larval food plants grow abundantly. It has also been recorded ad hoc in the low country dry zone.

Larval Food Plants

All Chamaecrista species in the country including C. nictitans, C. kleinii and C. mimosoides.
Photo Credit
Himesh Dilruwan Jayasinghe