Red Spot
Common Name In Sri Lanka:

Red Spot

Scientific Name:

Zesius chrysomallus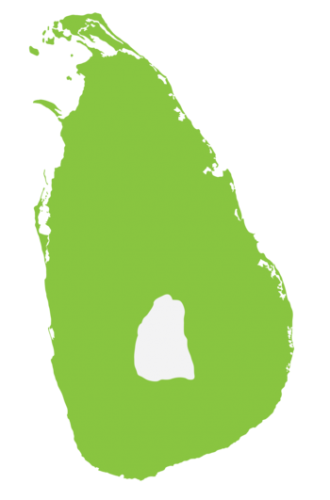 More Abundant
Absent
Less Abundant
Share This Page
Physical Characteristics

Male: The two tails at the hindwing are almost equal in length. The upper side is bright red. The hindwing has some black patches near the tails. The underside is greyish white. Both wings have distal bands and irregular spots basally which are marked in dark grey and red. Two black spots capped in bright orange with blue scales between them are present near the tails. Female: The two tails beside the central tail are shorter. The upper surface is dull brown with varying, iridescent blue basal parts. The black spots near the tails are sometimes capped in orange. The pattern on the underside is similar to that of the male, but the red scales are almost absent. 

Habits

The fast-flying Red Spot prefers to fly amongst trees but occasionally comes to lower levels. It basks in the morning sun with partially opened wings, usually at unreachable heights. It feeds on tree sap and visits flowers. 

Habitats and Distribution

It is never abundant and is distributed throughout low elevations, preferring gardens and parks but avoiding dense forests.

Larval Food Plants

Psidium guajava, Cassia fistula, Terminalia catappa. They require the presence of red ants Oecophylla smaragdina in selecting the plants as the larvae engage in a symbiotic relationship with them.
Photo Credit
Himesh Dilruwan Jayasinghe