Red Pierrot
Common Name In Sri Lanka:

Red Pierrot

Scientific Name:

Talicada nyseus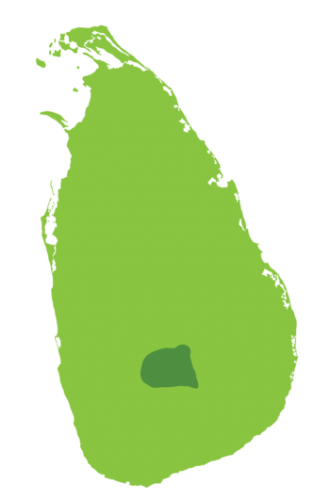 More Abundant
Absent
Less Abundant
Share This Page
Physical Characteristics

The female is slightly larger than the male, but otherwise both sexes look similar. The upper side is black with a broad red band on the outer margin of the hindwing. Very rarely this band can be in yellow in colour. The cilia are alternately marked in black and white. The patches on its underside are highly variable. Though the number and size of black patches on white area of the basal parts vary, both wings always have cell end patches. There are white patches in the broad red marginal band on the hindwing. This red colour only goes up to vein 6 and the band continues in black up to the upper margin. The forewing has two rows of white patches on the black outer margin. The cilia of both wings are marked alternately in black and white. 

Habits

The Red Pierrot flies quite slowly among herbs. It feeds on the flowers of these plants. Usually it is in closed winged position, but occasionally opens them partially when basking. Males engage in mud puddling but do not congregate. It is active throughout the day until late evening, but never goes into fully open sunny areas. 

Habitats and Distribution

It is abundant in rocky outcrops where its larval food plant grows plentifully. It is also attracted to home gardens with these plants. 

Larval Food Plants

Internal tissues of leaves of Kalanchoe pinnata.
Photo Credit
Himesh Dilruwan Jayasinghe