Pointed Ciliated Blue
Common Name In Sri Lanka:

Pointed Ciliated Blue

Scientific Name:

Anthene lycaenina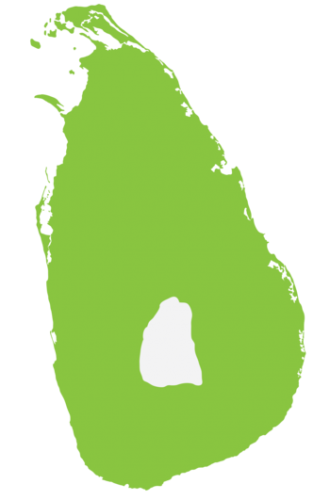 More Abundant
Absent
Less Abundant
Share This Page
Physical Characteristics

Its cilia are pointed at the veins on the hindwing and extend into white, forming minute, short, erect tails along vein 1 and 2. The upper side of the male is entirely coloured in dark, metallic navy blue except for the very thin black line along outer margins. The blue is restricted only to the base of the wings in mostly blackish brown coloured females.  It has a few black spots capped in white near the hindwing tornus. The underside is similar in both sexes. It has two sub-marginal rows of crescent-shaped markings on both wings which diffuse into the lower part of the hindwing. The distal area of both wings is marked in white streaks, with distinctly separated markings on the cell end of the forewing. The black tornal spot is slightly capped in reddish orange. The other black circular spot at the hindwing is ringed in white. 

Habits

Males are seen mud puddling on gravel roads and even on concreted roads after rains. Females are rarely observed and are always seen on flowers of shrubs. It is a fast-flying butterfly. 

Habitats and Distribution

This butterfly can be seen in forest corridors throughout the low country. It is locally common in these habitats. 

Larval Food Plants

Immature leaves of Lepisanthes tetraphylla.
Photo Credit
Himesh Dilruwan Jayasinghe