Plains Cupid
Common Name In Sri Lanka:

Plains Cupid

Scientific Name:

Chilades pandava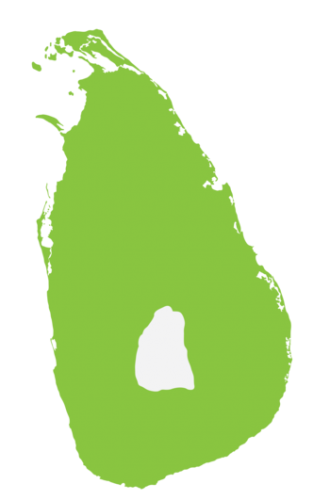 More Abundant
Absent
Less Abundant
Share This Page
Physical Characteristics

In males, the upper side is shiny blue with dark brown margins. Its black tornal spot is slightly capped in orange and has a marginal row of white streaks. The female has broader margins with lighter blue basal parts. Its tornal spot is distinctly capped and has a sub-marginal row of crescent-shaped markings. The underside has two submarginal bands which consist of white lines on the forewing and white lunules on the hindwing. The black tornal spot is capped in orange and a similar looking but smaller spot is apparent near the anal angle. Its distal bands consist of dark brown lines which are outlined in white on either side. Both wings have cell end patches. It has five black spots ringed in white on the hindwing. Two of them are situated close to each other in the basal area at the centre. The spot at the lower margin is sometimes absent. 

Habits

This active butterfly feeds on the flowers of herbs and shrubs. Males engage in mud sipping, sometimes in large numbers. Both sexes congregate around larval food plants when young shoots are available. They bask with partially opened wings. 

Habitats and Distribution

It is common except for in dense forests. It is abundant at Nilgala, where its larval food plants grow commonly. It is also found in home gardens where its larval food plants are grown as ornamentals. 

Larval Food Plants

Cycas revoluta, Cycas nathorstii.
Photo Credit
Himesh Dilruwan Jayasinghe