Peacock Royal
Common Name In Sri Lanka:

Peacock Royal

Scientific Name:

Tajuria cippus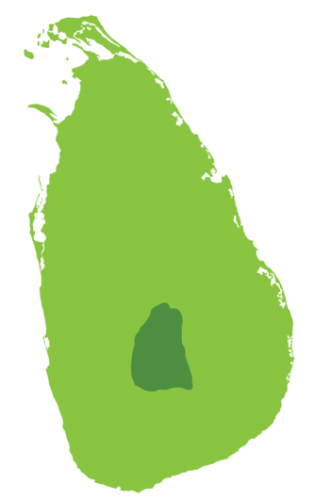 More Abundant
Absent
Less Abundant
Share This Page
Physical Characteristics

This is the only species of Royal with black eyes. The male has a shot-blue upper surface with a broad black apical band on the forewing. This black band extends along the outer and upper margin. The exterior margin of the blue patch on the forewing is irregular. The upper side of the female takes on a lighter shade of blue with a slight increase in brightness towards the forewing base. The exterior margin of its blue patch is regular. The blue on its hindwing does not reach the outer margin, leaving a black patch in between. It has a distal row of short, almost parallel, black lines. The underside looks similar in both sexes and is pure white with two black spots capped in orange near the tails. The light blue iridescence between these spots varies. Its distal band of black streaks is more prominent on the hindwing than on the forewing.   

Habits

The Peacock Royal readily comes to herbaceous flowers in open vegetation, but restricts itself to small trees in wooded areas. It usually selects high positions to bask. 

Habitats and Distribution

This butterfly can be found in any habitat where its larval food plants are available, except in dense forest areas. It is low in numbers in the hill country.  

Larval Food Plants

Various Loranthaceae plants including Dendrophthoe ligulata, Taxilus cuneatus and Dendrophthoe falcata.
Photo Credit
Himesh Dilruwan Jayasinghe