Pea Blue
Common Name In Sri Lanka:

Pea Blue

Scientific Name:

Lampides boeticus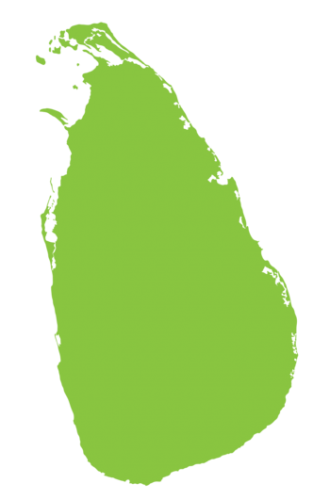 More Abundant
Absent
Less Abundant
Share This Page
Physical Characteristics

Sometimes dwarf individuals are present. The male is purplish blue on the upper side. The veins of the forewing are marked in a lighter colour. The outer margins are narrowly bordered in dark brown. It has two black tornal spots, but sometimes only one is prominent. Varying amounts of blue is confined to the basal parts of the otherwise brown coloured females. Its tornal spots are ringed in white and diffused white markings continue along the outer margin. The distal band of white patches on the hindwing is diffused. The light brown underside has paired bands of thin white streaks. It is dark brown in between this pair of bands, with a broad white band in the centre. Its white distal band is pronounced on the hindwing. The black tornal spots have some light blue scales and one spot is distinctly capped in orange.

Habits

It flies at scrub height and never goes higher. They bask in the morning but also do so around mid-day when the weather is chilly in hilly areas in particular. This is a migratory species. 

Habitats and Distribution

It has breeding populations all over the country. It is fairly common in tea plantations, since its larval food plants are grown as hedges.

Larval Food Plants

Crotalaria zanzibarica, Ulex europaeus, Crotalaria pallida.
Photo Credit
Himesh Dilruwan Jayasinghe