Medus Brown
Common Name In Sri Lanka:

Medus Brown

Scientific Name:

Orsotriaena medus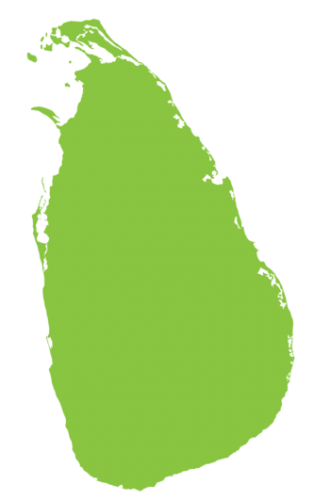 More Abundant
Absent
Less Abundant
Share This Page
Physical Characteristics

The sexes are alike except for the sex brand found at the lower margin of the underside of the forewing in males. The upper side is completely dark brown except for the two rows of very thin white sub-marginal lines. They are far more prominent on the hindwing. The underside is dark brown with a broad, regular, oblique white band across both wings. Its margin is sharp towards the base and diffuses towards the outer margins. Both its wings have two large 'eye spots' each and the hindwing has another small 'eye spot' adjacent to the upper big spot. The blue iridescent rings fade with age, sometimes vanishing entirely. Sub-marginal lines are present as on the upper surface. 

Habits

The Medus Brown feeds on tree sap, fruits and other rotting matter found on the ground. It never climbs to tree tops for sap like the other large Nymphalids. It lives in the shade under thickets, but comes out to grass patches more frequently than other Bush Browns. Its flight is slow and it always remains within a small area. 

Habitats and Distribution

This butterfly is common throughout the country. It does not go deep into forests, but is found in shady habitats.

Larval Food Plants

 Axonopus compressus, Oryza sativa, Panicum maximum.
Photo Credit
Himesh Dilruwan Jayasinghe