Lime Butterfly
Common Name In Sri Lanka:

Lime Butterfly

Scientific Name:

Papilio demoleus
Size of Butterfly:

Tiny (30 mm > wing span)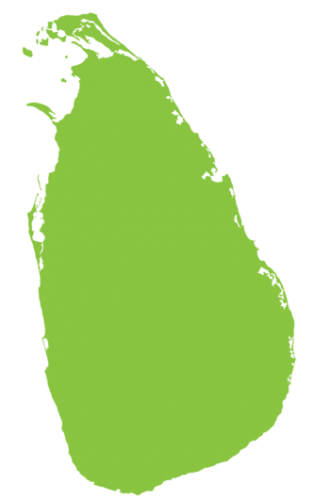 More Abundant
Absent
Less Abundant
Share This Page
Physical Characteristics

The sexes are similar, with an elongated forewing and rounded hindwing found in both sexes. The yellow patches become duller in older butterflies. The size of the red patch on its hindwing at the anal angle varies, sometimes leaving a black area between the red patch and blue line. The blue line near the upper margin of the hindwing is usually concealed. This line is distinct on the underside, with a light orange coloured centre. There are similar patches on the central part of the hindwing. 

Habits

The Lime Butterfly resembles a Pierid due to its very fast flight around noon and its colouration. This scrubland dwelling butterfly loves the sun very much and it immediately descends down in to a thicket when the sun is covered by a cloud. Male Lime Butterflies can be seen mud puddling. This is a migratory species. 

Habitats and Distribution

This species is most abundant in dry scrubland habitats, but can also be commonly seen in the wet zone. Although it does not seem to have breeding populations at higher elevations, these have been observed during their migratory flight. 

Larval Food Plants

It uses many Rutaceae plants. Some of them are Chloroxylon swietenia, Citrus x limon, Limonia acidissima. It mostly uses Cullen corylifolium (Fabaceae species) in Jaffna peninsula.  
Photo Credit
Himesh Dilruwan Jayasinghe