Lesser Grass Blue
Common Name In Sri Lanka:

Lesser Grass Blue

Scientific Name:

Zizina otis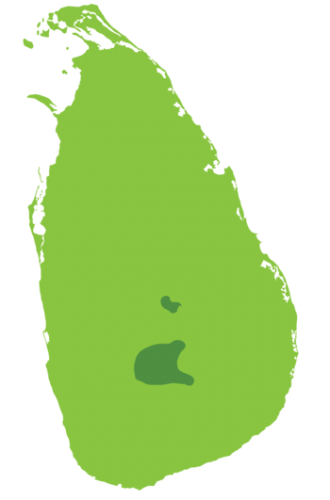 More Abundant
Absent
Less Abundant
Share This Page
Physical Characteristics

It has no tornal tails. The male is a uniformly purplish blue butterfly with dark brown outer marginal bands. The blue areas in the largely dark brown females are limited to the wing bases, being almost non-existent in some individuals. The underside is similar in both sexes, but shows some variations. Both wings have two sub-marginal rows of crescent-shaped markings which are prominent on the hindwing. The distal band of the forewing consists of big black spots which are ringed in white. The spots in the hindwing band are small and dull. These spots are not arranged in a regular arc. Both wings have cell end patches and no other marks on the forewing cell. 

Habits

It flies very low, not more than two feet above the ground and feeds on the nectar of very small herbs. It basks in the morning and becomes very active, but rests during the mid-day hours under the shade of hedges, only to come out again in the evening. 

Habitats and Distribution

It is abundant in areas with very short weeds in the low country. 

Larval Food Plants

Flowers and immature leaves of Desmodium heterophyllum and D. triflorum. Butterflies are numerous around these plants in flowering season since both the larvae and adults feed on them.
Photo Credit
Himesh Dilruwan Jayasinghe