Leopard
Common Name In Sri Lanka:

Leopard

Scientific Name:

Phalanta phalantha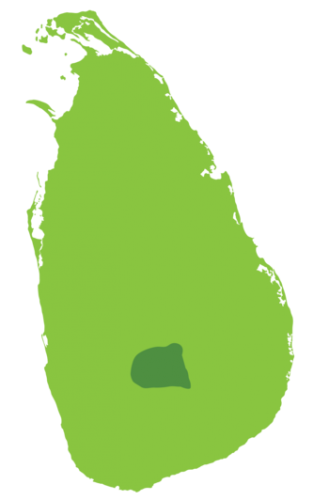 More Abundant
Absent
Less Abundant
Share This Page
Physical Characteristics

The sexes are alike. The background colour of its upper surface is uniformly orange and variously marked in dark brown patches and streaks which are scattered throughout the wings. The outer margins and forewing apex are not entirely coloured in dark brown. The colour and pattern of the underside vary. The background colour takes on various shades of pale orange, with a purplish tinge apparent in some newly emerged individuals. Some individuals also have a median band of diffused white patches on the hindwing. Its eyes are grey coloured.

Habits

Both sexes of the Leopard are frequently seen busily flying around its larval food plants. Females are more sedentary and hang around these plants due to the ease of access to lay eggs. Males come to these trees in search of mates. During these visits, males are able to even mate with newly-emerged females who are not yet ready to fly. Males also gather on the wet soil of sand beds. This is a migrant species. 

Habitats and Distribution

This butterfly can be found in sparsely wooded gardens and scrublands. It is common throughout the island, becoming scarce towards the highest hills. 

Larval Food Plants

Salicaceae plants including Flacourtia indica, Flacourtia jangomas, Dovyalis hebecarpa.
Photo Credit
Himesh Dilruwan Jayasinghe