Lemon Emigrant
Common Name In Sri Lanka:

Lemon Emigrant

Scientific Name:

Catopsilia pomona
Size of Butterfly:

Tiny (30 mm > wing span)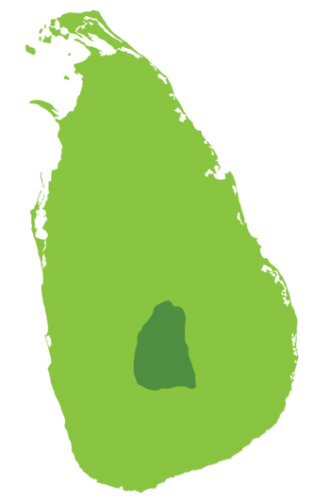 More Abundant
Absent
Less Abundant
Share This Page
Physical Characteristics

Though the species is divided into two forms by the colour of its antennae, it is a highly variable butterfly even within each form. One form has pink coloured antennae and wings that are bright yellow on both sides. The females of this form may have brown blotches and silver spots on their undersides and always have black borders on the upper side. The other form has dark coloured antenna, and generally has light greenish yellow wings, with some dark yellow scales towards the base of the forewing on the upper side. In females, the margins on the upper side are irregularly bordered in black.

Habits

The Lemon Emigrant has a rapid, bouncy, irregular flight. It flies, even above tree tops, in great numbers during their migratory flight. They gather at mud patches and river beds regularly and even feed on fecal matter such as elephant dung during migration. Both forms can be seen together commonly, irrespective of a specific season. 

Habitats and Distribution

This butterfly is commonly found in the lowlands, especially in the dry zone. It appears in hilly areas during migration.

Larval Food Plants

Many Fabaceae plants including Cassia fistula, Cassia roxburgii, Senna alata.
Photo Credit
Himesh Dilruwan Jayasinghe