Jezebel
Common Name In Sri Lanka:

Jezebel

Scientific Name:

Delias eucharis
Size of Butterfly:

Tiny (30 mm > wing span)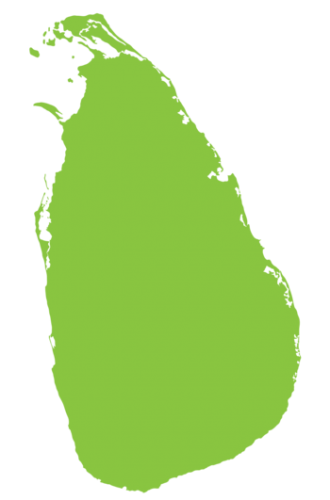 More Abundant
Absent
Less Abundant
Share This Page
Physical Characteristics

The female has more black areas along the veins in both wings and has a much brighter colouration on the outer marginal spots on the upper surface of its hindwing. The male has extensive white areas, leaving no trace of black on the basal parts of its hindwing. The undersides are quite similar in both sexes. The forewing is marked in white patches, amidst black veins. In dark specimens, the apical patches are yellow. Its hindwing markings are yellow with black stripes in between. The oval shaped reddish orange markings on black outer margin are outlined in white. 

Habits

Female can be regularly seen leisurely flying around trees in search of their larval food plants. They lay eggs in clusters. Both sexes visit flowers on shrubs in the morning hours. These butterflies have courtship displays; sometimes 2-3 males are attracted to one female. Males never engage mud puddling as their mimics, the Painted Sawtooths do. 

Habitats and Distribution

This butterfly is common in park type vegetation, and is never found in dense forests. Although scrublands are not greatly preferred, a fair number of individuals can be seen in these habitats. It is distributed all over the country.

Larval Food Plants

Many Loranthaceae plants including Dendrophthoe falcata, Dendrophthoe neelgherrensis, Taxillus tomentosus and Scurrula cordifolia.
Photo Credit
Himesh Dilruwan Jayasinghe