Indian Fritillary
Common Name In Sri Lanka:

Indian Fritillary

Scientific Name:

Argynnis hyperbius
Size of Butterfly:

Tiny (30 mm > wing span)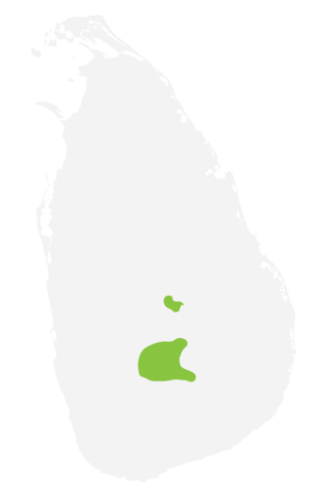 More Abundant
Absent
Less Abundant
Share This Page
Physical Characteristics

The male resembles a Leopard on the upper side, except that it has two rows of bluish streaks on the black-coloured outer margin of its hindwing. The basal part of forewing is rosy red on the underside with black markings. The apical area is marked in yellowish brown, greenish brown and white. The entire hindwing is marked in these three colours, together with a few black lines. The forewing is a rosy red at the basal end and bluish grey on the distal end of the upper side in females. It has a sub-apical white band and is scattered with black patches. The hindwing is similar to that of the male. The underside looks like that of the male except for the white sub-apical band.

Habits

It is quite a fast flier and prefers the hot hours of the day. It is easily disturbed but returns to the same place after a while. Males are fond of mud puddling. Females descend to the ground, camouflaging themselves among the grasses in closed wing position. They also come to the ground to lay eggs on and around their herbaceous larval food plants. Both sexes bask while settling on the ground. 

Habitats and Distribution

This butterfly breeds in the grasslands in the highest hills, and also visits adjacent wooded parks. Only a very few of its breeding habitats remain in the hills.

Larval Food Plants

Viola pilosa and Viola betonicifolia.
Photo Credit
Himesh Dilruwan Jayasinghe