Indian Cupid
Common Name In Sri Lanka:

Indian Cupid

Scientific Name:

Everes lacturnus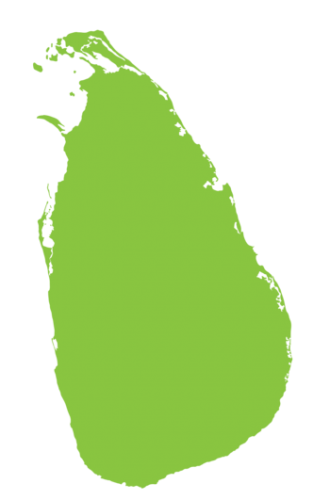 More Abundant
Absent
Less Abundant
Share This Page
Physical Characteristics

Dwarf individuals are not uncommon. In males, the upper side on both wings is shiny light blue. The black outer margin is thicker than the upper margin on the forewing, but sometimes the upper margin has no trace of black. All the margins on the hindwing have black bands. In females, the upper side is dark brown with some dispersed greyish blue scales. Some individuals entirely lack blue scales. It has two black tornal spots capped in orange in the sub-marginal band of greyish blue, ill-defined crescent-shaped marks. The colour of underside varies from pure white to buff white. It has two black tornal spots which are heavily capped in orange. Both wings have uniform distal bands and cell end patches consisting of narrow brown lines. On the hindwing it has two black spots near the upper margin, one on the cell and another one near the lower margin which is absent in some individuals. 

Habits

It prefers to feed on herbaceous flowers and males engage in mud puddling. Its flight is rather weak and it always flies near the ground.   

Habitats and Distribution

It is common amongst herbaceous weeds in habitats such as wayside vegetation.

Larval Food Plants

Desmodium heterocarpon – most preferable, D. uncinatum, D. triflorum.
Photo Credit
Himesh Dilruwan Jayasinghe