Dark Cerulean
Common Name In Sri Lanka:

Dark Cerulean

Scientific Name:

Jamides bochus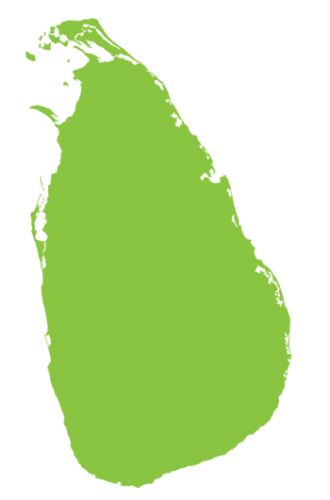 More Abundant
Absent
Less Abundant
Share This Page
Physical Characteristics

In males, the upper surface is a dark, shiny metallic blue with a broad black band on the margins of its forewing. The lighter blue female has a smaller area of metallic sheen. The hindwing has a sub-marginal row of light blue crescent-shaped markings on a black background. The underside of both sexes is similar and it is darker than that of any other Cerulean. The prominence of the white markings vary, but is never as distinct as in the Sri Lankan Cerulean. The forewing has four bands of white streaks and the hindwing has a '>' mark at interspace 1b. These features allow Ceruleans to be differentiated from other Lycaenids. The '>' of this species is much deeper. It has two sub-marginal rows of blunt crescent-shaped markings on both wings. 

Habits

If the Dark Cerulean is resting on a leaf, it always perches on an edge to stay alert by looking forward. It exposes its false head to predators that come up from behind by rubbing its hindwing.

Habitats and Distribution

Though it prefers gloomy habitats, it is also abundant in bean plantations. Its migratory flights can be seen even at the highest elevations.

Larval Food Plants

Flowers of many Fabacea plants including Gliricidia sepium, Phaseolus vulgaris and Millettia pinnata.
Photo Credit
Himesh Dilruwan Jayasinghe