Common Sailor
Common Name In Sri Lanka:

Common Sailor

Scientific Name:

Neptis hylas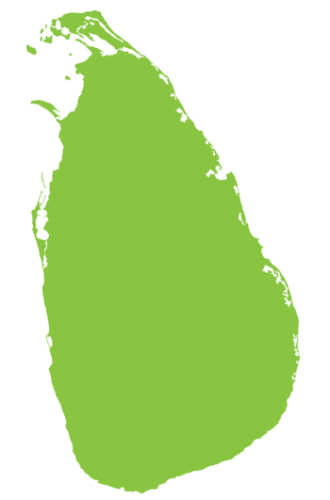 More Abundant
Absent
Less Abundant
Share This Page
Physical Characteristics

The sexes look similar but the female is quite large. The upper side is blackish brown. A white streak commencing from the base of the forewing is followed by two white spots which form a band. A basal line on the hindwing together with patches on the forewing form a second parallel band. Rectangular patches on the hindwing make up a third parallel band. The marginal and sub-marginal white bands are fairly indistinct. The background of its underside is golden brown, with the white patches seen on the upper surface visible with additional faint lines in between. The scale-less dorsal area of its thorax has a greenish sheen. 

Habits

It has a characteristic sailing flight and is active during most of the day except early morning and late afternoon. It eludes the heat by resting in closed wing position during the hot hours of the day, for otherwise it is found with open wings. It feeds on both flowers and fruits.

Habitats and Distribution

It prefers sunny habitats such as parks, roadside vegetation, wastelands and scrublands. 

Larval Food Plants

This butterfly has the most number of larval food plants in Sri Lanka which are not even restricted to certain families of plants. It uses 30 plant species in 7 families. It includes Dalbergia pseudo-sissoo, Trema orientalis and Urena lobata.
Photo Credit
Himesh Dilruwan Jayasinghe