Common Rose
Common Name In Sri Lanka:

Common Rose

Scientific Name:

Pachliopta aristolochiae
Size of Butterfly:

Tiny (30 mm > wing span)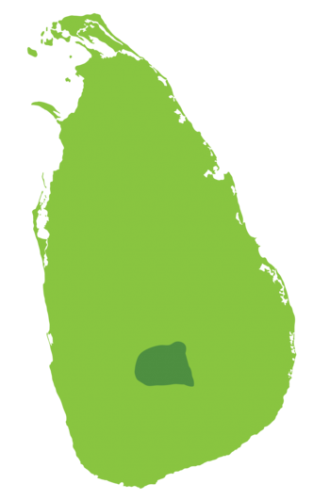 More Abundant
Absent
Less Abundant
Share This Page
Physical Characteristics

The sexes are similar, but the females are quite large and have much rounder forewing apexes. The Common Rose has white dustings throughout its forewing, where it forms a pattern amidst the veins. The white patch on its hindwing varies, sometimes leaving the cells entirely black. The row of rosy-coloured, crescent-shaped sub-marginal patches on its underside are large and bright. The outer margin is serrated and the tornus extends into a tail in the hindwing. Its abdomen, thorax and head always have red patches. These patches are reduced in females.

Habits

The Common Rose prefers to fly at medium height, in a quite slow but steady flight. They ascend higher when flowers are available or when in migratory flight. This species also occasionally engages in mud puddling.

Habitats and Distribution

The Common Rose can be seen in open habitats such as scrublands, home gardens and thin forests, but prefers much wetter places and are never as numerous as the Crimson Rose. It is commonly found all over Sri Lanka except at higher elevations, where it becomes scarce.

Larval Food Plants

Aristolochia indica, Aristolochia bracteolata – preferred in north-western region, Aristolochia ringens and occasionally Thottea siliquosa.
Photo Credit
Himesh Dilruwan Jayasinghe