Common Pierrot
Common Name In Sri Lanka:

Common Pierrot

Scientific Name:

Castalius rosimon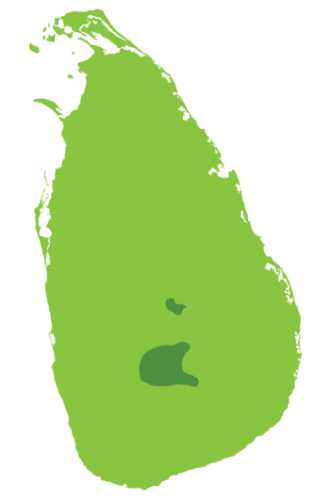 More Abundant
Absent
Less Abundant
Share This Page
Physical Characteristics

Both sexes are identical except for the smaller area of blue at the wing bases on the upper side in females. The pattern on both sides can vary. The cilia of both wings are alternately marked in black and white. Its outer margins are marked in black on the upper side with a row of white lines on the hindwing. The inward area is white with intrusions of black. The black patches on its underside are evenly distributed throughout the wings, without leaving any distinct patch-less areas. The forewing has a black basal line which continues up to its thorax. The patches on the sub-marginal bands are not apparent against the other spots. The sub-marginal spots near the tornus are suffused with brilliant, shiny light blue scales in newly emerged individuals.  

Habits

It is quite a fast but irregular flyer, and flies around shrubs and herbs. It is fond of feeding on nectar of those plants and does not feed on bird droppings like the Banded Blue Pierrot.

Habitats and Distribution

It is commonly found in open vegetation up to the lower hills including wastelands, roadside vegetation and scrublands. In forests, it only appears in sunny openings. 

Larval Food Plants

Ziziphus oenoplia, Gouania microcarpa, Ziziphus mauritiana. 
Photo Credit
Himesh Dilruwan Jayasinghe