Common Mormon
Common Name In Sri Lanka:

Common Mormon

Scientific Name:

Papilio polytes
Size of Butterfly:

Tiny (30 mm > wing span)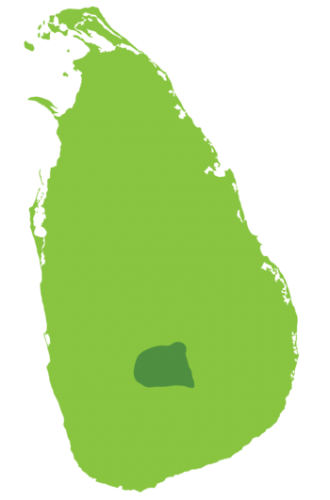 More Abundant
Absent
Less Abundant
Share This Page
Physical Characteristics

Male: A black butterfly with a series of white outer marginal spots on the forewing and a series of much larger spots across the hindwing. Both series align into one series when the butterfly is at rest. Female: Occurs in three forms. Form Cyrus: resembles the male with additional red markings on the hindwing. Form Stichius: mimics the Common Rose but its abdomen is completely black. Form Romulus: mimics the Crimson Rose but its abdomen is completely black and the patches on the hindwing are not bright crimson.

Habits

The Common Mormon flies at medium height, often visiting flowers of scrubs and large herbs. Males engage in mud puddling. This is a migrant species. 

Habitats and Distribution

This butterfly has adapted to many types of habitats, ranging from forests to sparse vegetation. It is common all over the country but quite low in number at the highest elevations. Form Stichius is more abundant in the wet zone, while form Romulus is more abundant in the dry zone. Form Cyrus is fewer in number than the others.

Larval Food Plants

Various Rutaceae plants. i.e. Pleiospermium alatum, Murraya koenigii, Glycosmis pentaphyll.
Photo Credit
Himesh Dilruwan Jayasinghe