Common Line Blue
Common Name In Sri Lanka:

Common Line Blue

Scientific Name:

Prosotas nora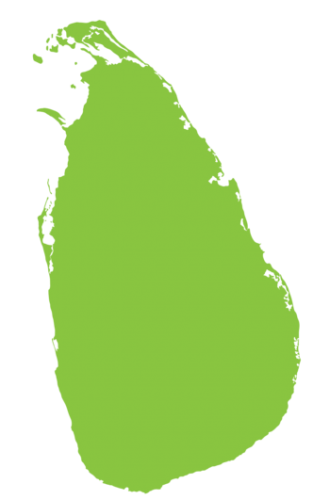 More Abundant
Absent
Less Abundant
Share This Page
Physical Characteristics

The dull background is exposed through the numerous shiny dark blue scales which are dispersed throughout the upper surface of the wings in males. These blue scales are restricted to the base of the forewing and are also occasionally seen on the hindwing in females. The underside is similar in both sexes, with a high degree of variation in colour. Both wings have six rows of white streaks. The lunules are indistinctly marked near the outer margins of both wings in comparison to the distinct white marks seen in the six Lineblues. The black tornal spot is capped in orange and has some shiny, light blue scales. At one extreme, the background colour is a dull greyish brown, while it is brownish yellow at the other end. Intermediate forms are also present and some appear to be greyish brown, having brownish yellow only in between the white lines. 

Habits

This species usually lives in groups. It flies at shrub level but climbs up to tall larval food plants. Males frequently visit wet patches on the ground in numbers.

Habitats and Distribution

This butterfly resides in a range of habitat types from wastelands to forests throughout the country. It is locally abundant around larval food plants.  

Larval Food Plants

Flowers of many plants including  Murraya koenigii, Acacia pennata and Terminalia catappa. 
Photo Credit
Himesh Dilruwan Jayasinghe