Common Hedge Blue
Common Name In Sri Lanka:

Common Hedge Blue

Scientific Name:

Acytolepis puspa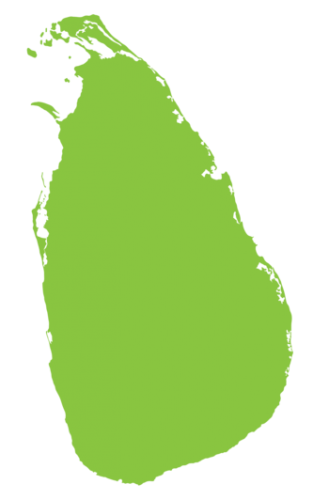 More Abundant
Absent
Less Abundant
Share This Page
Physical Characteristics

In males, the upper side is shiny metallic blue with black marginal bands. It has a thin black outer margin on the hindwing. Both wings have varied white dustings on the centre. The female has broad marginal bands and the blue is restricted to the bases. Its basal area is brighter, becoming whitish distally. The hindwing has a sub-marginal row of crescent-shaped marks. The underside is similar in both sexes and the patches are usually larger than in other Hedge Blues. It has a sub-marginal row of distinct spots and an internal band of crescent-shaped markings on both wings. The forewing has an irregular distal band consisting of thick brown lines and a cell end patch. The hindwing has many brown and black patches. It always has a small black spot at the intersection of 8th vein and cell vein which is located basally to large black spots.  

Habits

As the name implies, the Common Hedge Blue flies busily around hedges. It feeds on flowers and males engage in mud sipping. It is a migratory species. 

Habitats and Distribution

It prefers rather wet habitats such as forests and verdant gardens and it also appears in scrublands with sparse trees in the rainy season. 

Larval Food Plants

Hiptage benghalensis, Bridelia retusa, Schleichera oleosa.
Photo Credit
Himesh Dilruwan Jayasinghe