Common Grass Yellow
Common Name In Sri Lanka:

Common Grass Yellow

Scientific Name:

Eurema hecabe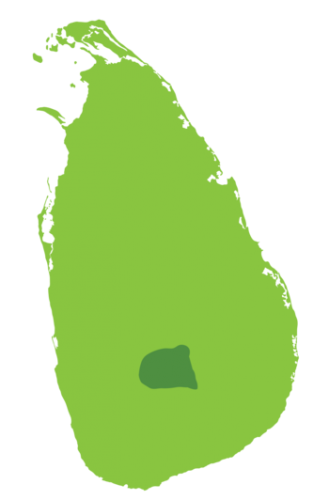 More Abundant
Absent
Less Abundant
Share This Page
Physical Characteristics

The sexes are alike. The shape of the outer margin is not completely rounded on its hindwing, nor wavy on its forewing. The upper surface of the butterfly's forewing has a broad, black, irregular outer margin and a thin, fairly regular one on its hindwing. Its underside is variously marked in black. It always has a black mark with a yellow centre on each cell end. The forewing cell has two other basal black markings. Sometimes they have a chocolate-colored patch on the apex of the forewing, usually smaller than that of the Three Spot Grass Yellow. 

Habits

It always prefers to fly near the ground and around small scrubs, and has not been observed to open its wings on any occasion when settling. It perches on the underside of leaves to elude both the hot sun and the rain. This is a migratory species. 

Habitats and Distribution

This butterfly is commonly found in open vegetation such as grasslands and home gardens. Although they dislike forests, they can be seen in lit up forest paths with herbaceous flowers. It is commonly distributed throughout the country, but the number is quite low in the highest hills.

Larval Food Plants

Many plants in the family Fabaceae including Senna alata, Pithecellobium dulce and Senna tora.
Photo Credit
Himesh Dilruwan Jayasinghe