Common Banded Awl
Common Name In Sri Lanka:

Common Banded Awl

Scientific Name:

Hasora chromus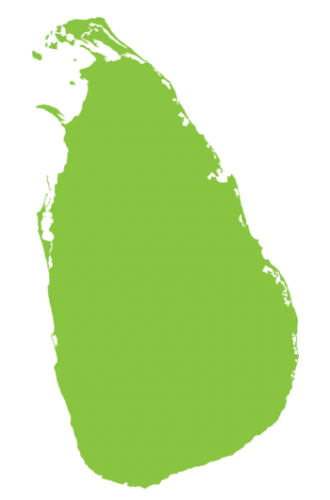 More Abundant
Absent
Less Abundant
Share This Page
Physical Characteristics

Its hindwing is angled at the lower portion of the outer margin. It is fairly indistinct because the wing has a long fold commencing from that point to the base of the wing. The upper side is totally brown in males with a sex brand on the forewing. The female has two white patches on interspace 2 and 3 of the forewing which is also visible on the underside. Females without these patches are also present. The underside is brown with a thin, diffused straight white band on the hindwing. Just beyond this band, it has a black patch within the fold which is partially visible to the outside. The forewing is slightly washed out in white scales distally. Sometimes it has a bluish tint in the basal area.

Habits

Its flight consists of fast skips and jerks, often resting upside down with closed wings under leaves. It feeds on the flowers of bushes and woody vines. They gather on the flowers of Derris scandens. It always hurries from one flower to another. Males engage in mud sipping. It is active even early in the morning and usually does not come out to feed during mid-day except in cloudy weather. It is a migratory species. 

Habitats and Distribution

It needs gloomy habitats to rest and open habitats to feed.

Larval Food Plants

 Millettia pinnata and Derris scandens.
Photo Credit
Himesh Dilruwan Jayasinghe