Chocolate Soldier
Common Name In Sri Lanka:

Chocolate Soldier

Scientific Name:

Junonia iphita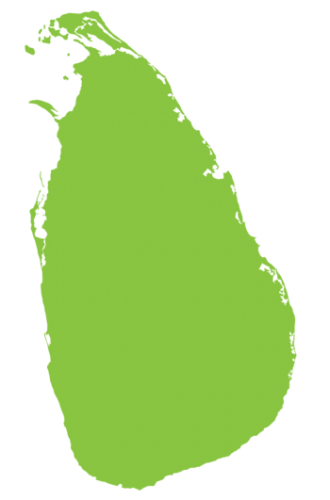 More Abundant
Absent
Less Abundant
Share This Page
Physical Characteristics

The forewing apex is falcate and the anal angle of the hindwing extends to simulate a dried up leaf in closed wing position. The upper surface is chocolate brown with dark brown markings. The distal row of spots and two sub-marginal rows of dark brown markings are more prominent in the hindwing than in the forewing. The colour of the spots on the hindwing varies, sometimes giving a very distinctive appearance. The background colour of the underside is darker than that on the upper side, but it is unevenly washed out with whitish scales. The prominence of the oblique white line and row of spots on the hindwing varies. Usually females have one or two white patches on the upper marginal end of the oblique line, but rare individuals lack them.   

Habits

The habits of the Chocolate Soldier are similar to those of the Grey Pansy. It likes to fly in sunny open spaces in spite of its dark brown colour which can be used as a marvellous camouflage technique on gloomy forest floors. This is a migrant species. 

Habitats and Distribution

This butterfly is abundant in the scrublands, roadside vegetation, parks and forest openings. It is evenly distributed throughout the country. 

Larval Food Plants

Herbs and small shrubs of Acanthaceae family including Barleria prionitis, Dipteracanthus prostratus, Strobilanthes diandra.
Photo Credit
Himesh Dilruwan Jayasinghe