Chestnut Bob
Common Name In Sri Lanka:

Chestnut Bob

Scientific Name:

Iambrix salsala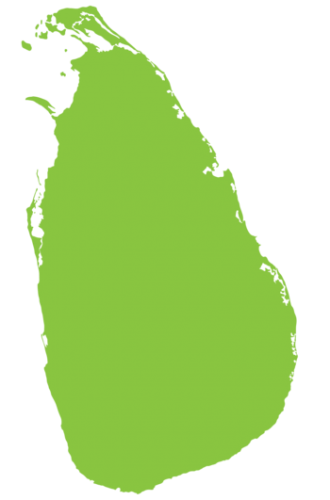 More Abundant
Absent
Less Abundant
Share This Page
Physical Characteristics

The male is completely chestnut coloured on the upper side without any markings. The female is the same colour, but has a distal band of white spots on the forewing. The number of spots is variable. Its underside is also chestnut in colour in both sexes, except for the hidden area of the forewing which is dark brown. Usually the male has one or two very small white spots on both wings. The female has more patches and they are bigger than those of the male. Again the number of spots varies. Its abdomen, thorax, head and legs also take on the shades of chestnut.     

Habits

Though its flight is jerky, it is not fast as bigger Hesperiids. It basks in the morning by keeping its hindwing spread flat and its forewing perpendicular. They are fond of feeding on flowers of herbs among grasses. They come out in the morning and the evening. During the mid-day hours they fly under dappled sun light. 

Habitats and Distribution

It is found in all habitats with short grasses but is reduced in numbers in vast open areas. It is common amidst roadside vegetation which has shady trees nearby. 

Larval Food Plants

 Various grasses including Axonopus compressus, Ochlandra stridula and Oryza sativa. 
Photo Credit
Himesh Dilruwan Jayasinghe