Blue Pansy
Common Name In Sri Lanka:

Blue Pansy

Scientific Name:

Junonia orithya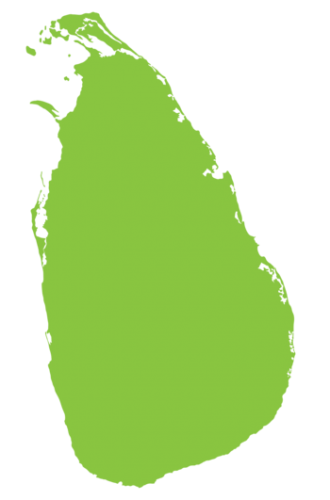 More Abundant
Absent
Less Abundant
Share This Page
Physical Characteristics

The size, colour and pattern are highly variable. The base of both wings on the upper side is jet black. The female has two short red lines and a blue line inside this black patch on the forewing. The apical area of the forewing is patterned in brown and light cream, changing into a brilliant dark blue towards the lower margin. Most of the hindwing area is brilliant blue with two sub-marginal rows of streaks, but sometimes this area is grey colour in females. Both wings have two 'eye spots' which vary in size. The upper 'eye spot' on the hindwing is the largest and it is usually concealed by the forewing. It is black in males and red in females. The underside consists of shades of pale brown and it is lighter than in all other Pansies. 

Habits

The Blue Pansy flies quite fast and its habits are similar to that of the Lemon Pansy, except that it is not a migrant. 

Habitats and Distribution

This butterfly can be found in grasslands and scrublands all over the country and at a number peaks in the lower hill country. In the dry zone, it is never as numerous as the Lemon Pansy and is mostly found in muddy, waterlogged areas where its larval food plants grow. 

Larval Food Plants

Centranthera indica, Lindernia pusilla, Justicia procumbens. 
Photo Credit
Himesh Dilruwan Jayasinghe