Blue Mormon
Common Name In Sri Lanka:

Blue Mormon

Scientific Name:

Papilio polymnestor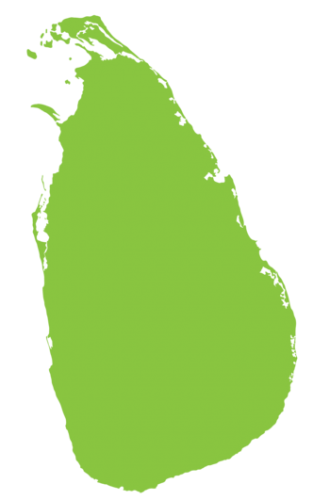 More Abundant
Absent
Less Abundant
Share This Page
Physical Characteristics

The sexes are similar but the female is duller in colouration. Its hindwing is distinctly large and rounded. The upper surface of its forewing has a band of blue scales, while the hindwing is almost blue except for the basal parts and distal rows of black patches. The veins of the hindwing are clearly marked in black. The pattern of its underside is replaced by grey scales in a reduced area. The basal parts of both wings have red patches between the veins. 

Habits

The Blue Mormon moves fast due to its powerful wing beat, though it does not beat them rapidly. It very much likes to feed on the flowers of Clerodendrum species. Males engage in mud puddling, but rarely settle in one place for more than a few seconds. It beats its wings while puddling, and goes here and there in the wet patch. It has been seen roosting on opened up foliage, with its wings spread out. This is a migrant species. 

Habitats and Distribution

This butterfly prefers forest habitats including lush home gardens. It is spread out commonly throughout the country, but is not found numerously. 

Larval Food Plants

Various Rutaceae plants including Citrus grandis, Atalantia ceylanica, Citrus reticulata.
Photo Credit
Himesh Dilruwan Jayasinghe