Blue Glassy Tiger
Common Name In Sri Lanka:

Blue Glassy Tiger

Scientific Name:

Ideopsis similis
Size of Butterfly:

Tiny (30 mm > wing span)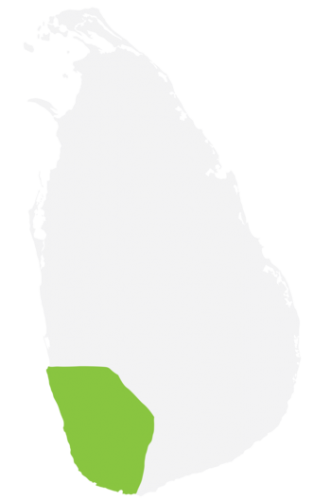 More Abundant
Absent
Less Abundant
Share This Page
Physical Characteristics

The sexes are alike. The background colour on the upper surface of its wings is black, while the underside is brown. The markings on its forewing are blue, while those on its hindwing are glass white. The differences in these colours are prominent on the underside. These markings are similar in shape on both the upper and lower surfaces. Its forewing cell has a basal streak and a large spot distally. Three other lines radiate from the base of the forewing with one thin line above the cell and two broad lines below. 

Habits

The Blue Glassy Tiger has a moderately fast, casual flight. It prefers to fly about 5 ft above the ground but readily comes down to the long panicled flowers of herbaceous plants for nectar. When they settle on these flowers, they adopt a hang-up position since the panicle cannot withstand their weight. They go to higher levels for basking and roosting. 

Habitats and Distribution

This butterfly can be commonly seen in both forests and verdant home gardens, but its distribution is restricted to the western parts of the country ranging from Negombo to Matara. 

Larval Food Plants

Larvae have been successfully reared only on Tylophora indica.
Photo Credit
Himesh Dilruwan Jayasinghe