Baronet
Common Name In Sri Lanka:

Baronet

Scientific Name:

Symphaedra nais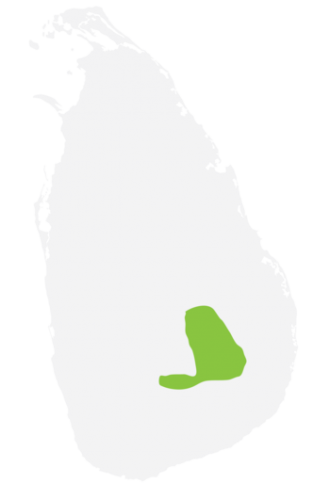 More Abundant
Absent
Less Abundant
Share This Page
Physical Characteristics

The upper side is bright orange. The white colour of its cilia is distinct due to the contrasting black border on the outer margins of both wings. The spots on the submarginal row of its hindwing convert into an irregular line on the forewing. The other black markings on forewing vary. Its underside is more variable than the upper surface. The purplish tinge on its hindwing also varies. The white oblique band is entirely absent on its hindwing and is reduced in the forewing of some individuals. Each cell has two red patches outlined in black which are circular on the hindwing. The tips of its antenna and proboscis are yellowish in colour. 

Habits

The Baronet eagerly feeds on juice of fruits. Dozens attracted to fallen berries can be seen under Drypetes sepiaria trees. They are also attracted to human sweat. Males engage in mud puddling. These butterflies tolerate disturbances to a great extent when they are feeding.

Habitats and Distribution

This is purely a savannah grassland species. It is quite common in those habitats during the rainy season but diminishes in numbers due to excessive man-made forest fires.

Larval Food Plants

Its sole larval food plant is Diospyros melanoxylon.
Photo Credit
Himesh Dilruwan Jayasinghe