Apefly
Common Name In Sri Lanka:

Apefly

Scientific Name:

Spalgis epeus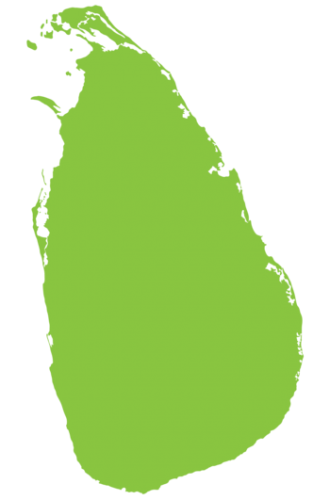 More Abundant
Absent
Less Abundant
Share This Page
Physical Characteristics

Dry season individuals are smaller. Males have pointed forewings, but otherwise the sexes look similar. The upper side is dull brown. The forewing has a white patch at the centre. The size of the patch varies to a great extent, being almost absent in some butterflies. The underside is a light brownish grey, and is marked with numerous wavy, dark brown lines. Its legs and abdomen are marked to suit the pattern of the wings, but its eyes are distinct due to their golden yellow colour. Its antennae project upright and forward and are set close to each other. It has long upright labial palpi. 

Habits

The tiny Apefly frequently flies around small trees and many of its typical activities including feeding and basking are done at this level. Females never perch steadily on plants to lay eggs, but instead dash to the plant to lay an egg and quickly return. This habit allows them to escape the ants that tend to inhabit the places where they lay eggs. 

Habitats and Distribution

This butterfly is common throughout the country and is abundant in fruit plantations. It avoids both extremes: dense forests and vast openings. 

Larval Food Plants

Larvae of this butterfly are carnivorous and never feed on plant material. They entirely feed on meaty bugs.
Photo Credit
Himesh Dilruwan Jayasinghe